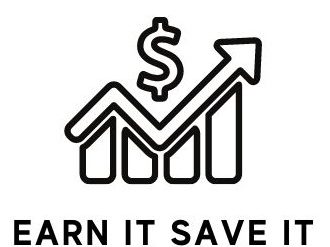 Earn It Save It focuses on techniques to earn money and save it in ways that connect with the dreams and goals you have for your life. Whether it's starting a new career or side-hustle or saving for retirement, our writers aim to share innovative ways to accomplish your goals.
About Lauren Hunter, Publisher & Editor-in-Chief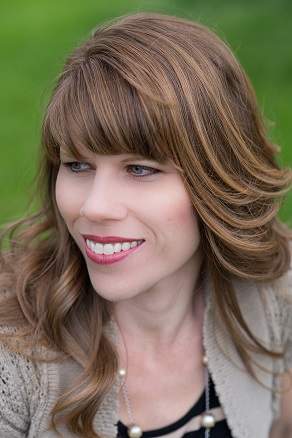 I'm Lauren, and I've been on a journey to earn money and save money for most of my life. As the editor-in-chief of EarnItSaveIt.com, and as a freelance writer, coach, musician, and entrepreneur, I love looking for new ways to make money and better ways to keep it. I'm also a wife and work-at-home mom (WAHM) to four kids, so budgeting is my middle name. I'm excited to be on this money journey with you!
---
If you have any questions, please feel free to contact our editor-in-chief, Lauren Hunter, at [email protected].